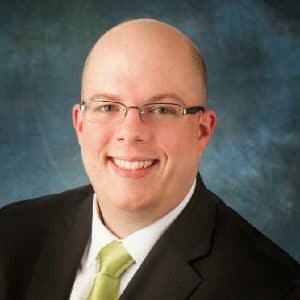 We worked with Rob to take corporate headshots at a company meeting recently.  We are rebranding and corporate headshots were desired for our website relaunch.  Rob was very accessible, made the process extremely easy and offered extremely competitive pricing.  He worked quickly and efficiently during our meeting and made the staff feel comfortable throughout the process.  Afterwards, he turned our proofs around expeditiously and was receptive to change requests.  Afterwards, he finalized and sent all to me very quickly.  Overall, we were very pleased with his service level, professionalism and accessibility.  It is my pleasure to recommend him for photography services.
Christopher Nicosia, CMCA, AMS, MM | Operations Manager at Prime Management, Inc
John Nottingham | Owner-Operator at USA Martial Art, Phoenix AZ
If you want outstanding work and value, I highly recommend Rob Wilson. I'm thrilled with the quality of the project and looking forward to doing more in the future. –
Mike Agugliaro | Owner of Gold Medal Service & Service Key
Rob was easy to work with and a real professional. He never makes you feel rushed and  guides you through every step of the way. If you looking for the magic shot that will help build your personal brand, social media or for any reason  Rob is your guy for the perfect shot.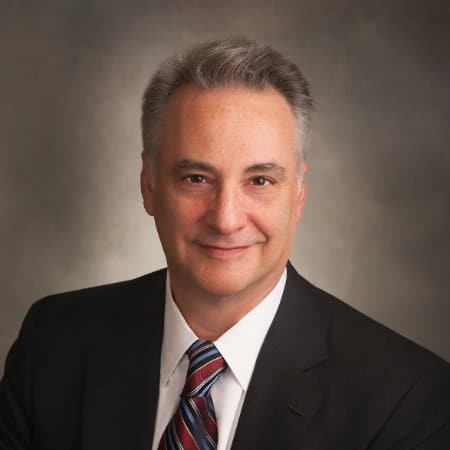 Doran M. Young | Sales | Strategic Leadership | Performance Management | Globally Focused Local Results

Rob makes the whole process of obtaining an executive portrait easy and efficient. In addition, he is honest, professional and economical. I highly recommend.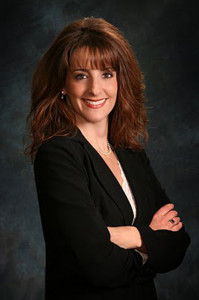 Kristine Reide | Director, Trade Compliance & Logistics Recruitment at Tyler Search
Rob Wilson is an exceptional photographer. I first utilized his services for an executive portrait and was blown away by the quality and professionalism of the portait. He is wonderful to work with and I just hired him again for family portraits. I highly recommend Rob Wilson.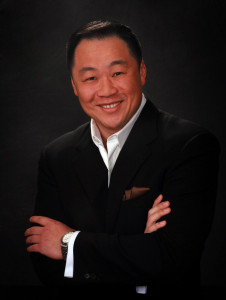 Jackson Min | Entrepreneur
It was a pleasure working with Rob Wilson! Rob was very accommodating and showed tremendous amount of patience, a quality that was much appreciated. He is also extremely talented and result oriented professional that focused on providing us with a superior finished product at an outstanding value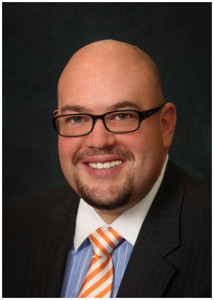 Chris Blotto | Managing Partner & CTO, Knowledgent
Knowledgent Group recently hired Rob for our executive portraits and we could not be happier with the results. Rob was extremely accommodating working within our complex schedules and multiple locations. He came onsite to each location with all the necessary equipment to produce first class results. His timeliness with producing proofs and final edited products was extremely efficient. We highly recommend Rob and look forward to working with him again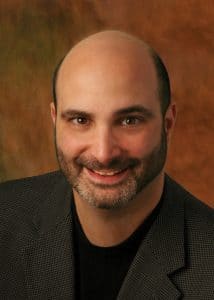 Larry Bock | National Sales Rep. at Hoover & Strong
Rob has helped me enhance my personal and professional brand image by providing me with a great executive portrait photograph to use on my corporate website, linked in profile and speaker's CV. I got a lot of praise from my colleagues about my new portrait. My business partner remarked, "great portrait…it really captures the essence of who you are".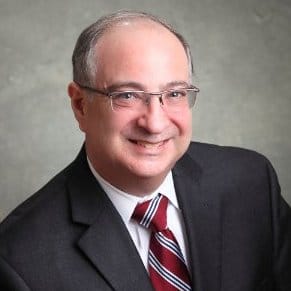 Eugene Gorrin | Law Office of Eugene Gorrin, LLC
Great photographer. Very patient in getting the proper pose, angle and lighting. Allowed me extra time to change into different suits, shirts and ties. Have received nothing but compliments regarding my pictures from our executive photo shoot that appear on my law office website. Highly recommend using Rob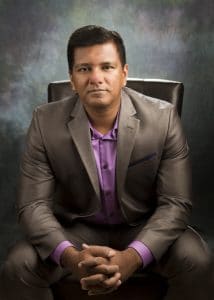 Senior Project Manager – Pharma R&D IT
A Statement Maker. If you want to enhance your Resume, brochure, catalog, presentation and need a powerful headshot, reach out to Rob.
I had a great experience with my headshot session; was my first and was nervous but Rob made it look easy