Montgomery Headshot Photographer
They say a picture is worth a thousand words | What does yours say about you?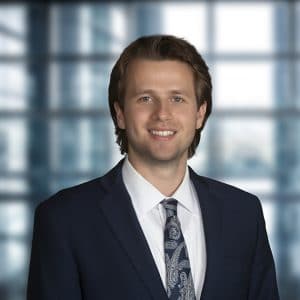 An experienced Montgomery headshot photographer can capture the essence of a business executive. Portraying a variety of feelings from power and authority to kindness and understanding. Many of our clients also use a their images for different parts of their website.  They often have one image for the about page, another portrait for the information page, and often a separate image for the contact page. Whether it's LinkedIn, Facebook, (of course Instagram) adding a great image to your message will get you more attention then if you just simply posted a message without a great image.
 Also, many use their professional business portrait at the bottom of their email signature. We hear time after time how a client thought they needed it just for one specific reason but after having them taken they find multiple reasons to use their corporate headshot portrait. We understand that there are many Montgomery headshot photographers to choose from but it's our hope that you can give us a call so we can tell you more about what we do.
One go-to portrait is no longer sufficient
One go-to portrait is no longer sufficient. The most successful business executives use their professional image as a marketing tool that evolves for their audience and message. By having a variety of executive portraits to choose from, you can put together the most effective marketing items every time. Whether it's your website, business card or LinkedIn profile, making the right impression can make all the difference.
Your business portrait represents you and your business. I'll work with you to capture just the right image. And I can do it right in the office. Your conference room, lounge or reception area can quickly become a professional studio. I will shoot publicity portraits or headshots of you and any of your colleagues. All of the portraits you select will be retouched and enhanced to meet your needs. Once this is done, the portraits are yours to use anywhere. Rob Wilson is a Montgomery Corporate Headshot Photography most requested executive photographer.
I would be happy to discuss the best professional headshot options for you.  You can contact me by calling
800-757-3491 or message me here on Facebook or email me at info@yourstatementmaker.com.