New Jersey Drone Photographer Rob Wilson Photography offers drone photography and video for all of your business needs. Commercial and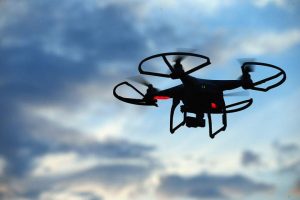 residential real estate, high-impact video for social media, are just some of the ways we can incorporate photography into your online marketing. Whether it's for your social media pages or website, drone photography and video will help potential clients to stop scrolling and take action. 
New Jersey Drone photographer Rob Wilson can capture your footage in a straightforward documentary fashion or a cinematic style for jobs that need more impact. Video and photography in 4k will result in a final product that is full of detail. When required, our videos provoke emotions by communicating appropriate emotional responses. With the combination of skilled photography and 4k technology, we promise to give you a powerful final product that will exceed your expectations. 
New Jersey Drone Photography
Expert editing with both photographs and video, professional camera techniques, state of the art hardware and software, will take your project to a high level. 
Rob Wilson has been a commercial and corporate photographer for over twenty years. Rob can accommodate you will all of your photography needs. Whether you need the camera 400 feet in the air or at sea level, he will capture what you desire. 
Drone Photography New Jersey
Located in Central New Jersey, Rob works with companies and individuals all over the metropolitan area. His drone photography takes him to New Jersey, New York, and Pennsylvania, and throughout the United States.  
Do you have a project in your mind that you need to get it out with photographs or videos? If so, contact New Jersey Drone Photographer Rob Wilson for all of your Ariel footage needs.
For more information, call (800) 757-3491 or fill out the form below. We can't wait to get started!