Avenel Headshot Photographer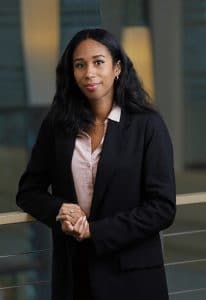 For over twenty years, Rob Wilson has been an Avenel headshot photographer. Rob goes on-location to various businesses to capture corporate business portraits of executives. 
Rob will come to your office and photographer anywhere from one person to over one hundred executives in a single day. There isn't a job that's too big or small. At your office, all that is needed is a small space to set up the lighting, backdrop, and camera. 
Avenel Business Portraits
A business headshot is often more detailed. If your team needs something elaborate, you might consider a business portrait over a headshot. These portraits are often full length or three-quarters with a natural backdrop in the office or outside. Some people call these branding sessions; however, there is often more time for each subject. Rob will photograph you on a plain background and insert an office backdrop in post-processing if your office isn't conducive to this style. Modern-day technology allows us this option, and nobody will ever notice. It's a great way to have a portrait that separates you from others. Taking some of the portraits outside is also an option. 
Searching for an Avenel Headshot Photographer
When searching for an Avenel headshot photographer, make sure that there are many types of headshots on the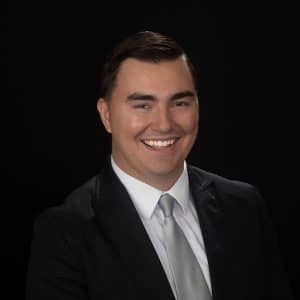 photographer's website. Photographing executives is different than photographing babies and families. First off, lighting is key to an impactful corporate headshot. Furthermore, a photographer needs to use a lighting set up and window light; if you are lucky to have windows in your office, it won't cut it. Make sure you do your due diligence and hire an Avenel headshot photographer to help you achieve what you are looking to accomplish. 
Contact Rob Wilson, Avenel's Headshot Photographer
For more information, call (800) 757-3491, fill out the form below, or email info@yourstatementmaker.com.