Headshot Booth
There is nothing like a free corporate headshot. Companies find that having a headshot photographer at a trade show is a great way to add value to their convention. It's often one of the more popular booths at the trade show and vendors like to have their booths by the headshot station. 
A headshot booth is also  a smart marketing tool for trade shows. Attendees enjoy taking advantage of having a free headshot. They will think of your tradeshow every time they look at their professional business portrait.  A headshot station adds value to your event. If you are on LinkedIn, you will notice that most people need an updated corporate headshot.
What Separates Rob Wilson Photography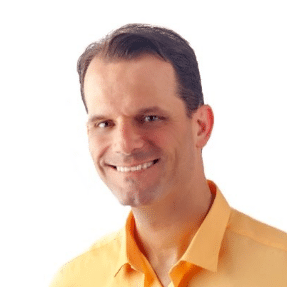 Owner Rob Wilson will be personally photographing each event. With over 20 years of experience, he is capable of engaging with the subjects quickly and as a result, he is able to get a great headshot that people often spend a few hundred dollars on. The background, lighting, and camera are an integral part of the overall success of a headshot; however, if a photographer isn't able to quickly develop a rapport then all the expensive equipment doesn't matter. A photographer that doesn't get overwhelmed with photographer fifty to hundreds of people in one day is what separates a traditional headshot photographer to one that can handle events such as tradeshows.
Let's Get Started
Are you looking for a headshot photographer that can handle the busyness that often happens at a busy event? Look no further, with over 20 years experience Rob Wilson can handle the rushes while capturing high-quality headshots.
Show your attendees how much you appreciate them with a Rob Wilson Photography Headshot Booth. Fill out the form below or call (800) 757-3491 to get started. Rob looks forward to hearing from you.