Monroe Township Headshot Photographer
If you are looking for a Monroe Township Headshot Photographer you came to the right place. 
Three reasons why every executive and entrepreneur needs and professional headshot.
A professional headshot will separate you from your competitors.   Whether you have a small businesses or you are a possible candidate competing for employment.  A professional headshot will show any decision maker that you are serious.

You will feel better about your online presence with a executive business portrait. You will be more respected when participating in on professional social media threads. Believe it or not, people will think you are even smarter then you really are. What's wrong with that?

You will find many ways of using it besides the reason you had it done. We hear this all the time, how our client's find multiple reasons to use their executive portrait. Whether it's LinkedIn, company's website, special announcement, email signature, and other types of traditional or online marketing material.
We will come to you if it's for one person or two hundred people.  Not much space is needed to accomplish a great professional headshot. The portrait above was taken right inside my client's living room.  You would never know it but looking at her professional headshot. We know that you are busy so that is the advantage of us coming to you.
Monroe Township Headshot Photographer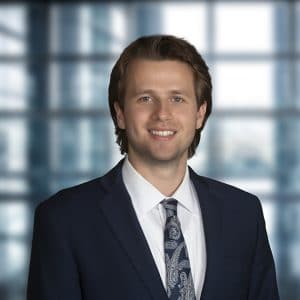 Another option is to go outside for your executive portrait. Depending upon what you do for a living this might be a great option. For instance if you are a nutritionist a portrait outside with greenery and flowers is a great option. If you are a lawyer then a professional headshot in front of a courthouse with columns might be a nice touch for your personal brand.
Professional portraiture is never a one sized fits all scenario so contact us to discuss. We look forward to hearing from you.