Corporate Photography NJ
Your environmental portrait can be captured in a part of your office or an outside on location at a place that best captures your brand and personality. A professional headshot isn't a one size fits all formula. Collaboration is the key to a successful image. We will chat to determine the best location for your portrait session. 
Click an Image to View the Gallery
The value of a photograph is undisputed, as best described by the adage "a picture speaks a thousand words". Did you also know the value a photograph can add to your business and professional career? More and more businesses are including professional photographs of their executives in their marketing materials. In today's competitive business environment, customers want to put a face with the name when doing business with a company. Your photograph can speak volumes. Are you conveying the right message in your executive portrait? Your marketing message changes depending on the audience, delivery tool, and more. Similarly, your executive portrait should change based on this.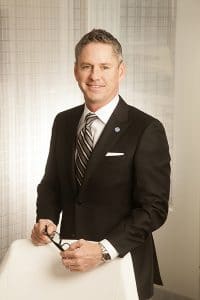 One go-to portrait is no longer sufficient. The most successful business executives use their professional image as a marketing tool that evolves for their audience and message. A good photographer can capture the essence of a business executive, portraying a variety of feelings from power and authority to kindness and understanding. By having a variety of executive portraits to choose from, you can put together the most effective marketing items every time