Corporate Headshots at Our Freehold Studio Space
Rob Wilson Photography photographs executives and entrepreneurs on-location at his studio space in Freehold, New Jersey. There are many advantages to having business portraits taken in the studio or at  your office. Let me break it down:
Freehold Headshots For Executives in the Studio
Many of my headshots are taken at my studio space in Freehold. Additionally, there are many advantages to having your executive business portraits taken in our Freehold studio. First and foremost, there's a lot of room to get perfect lighting. Furthermore, it's a comfortable space; my clients enjoy being in my rustic Freehold corporate headshot studio, that's was the original Freehold High School and results in significant business portraits. Also, I various backdrops great on your skin tone and clothing attire. These backdrops are too large to bring on location and are only used in the studio. There's a changing private area, so feel free to bring different outfits for different looks.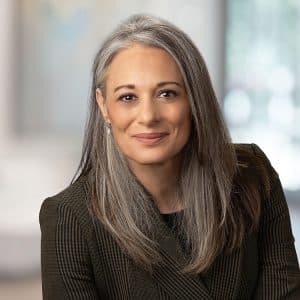 A corporate headshot at our Freehold Studio. 
First Impressions
Whether it's your website, business card, or LinkedIn profile, making the right impression can make all the difference. Your business portrait represents you and your business. He'll work with you to capture just the right image. And he can do it right in the office. Furthermore, your conference room, lounge, or reception area can quickly become a professional studio. He will shoot publicity portraits or headshots of your team. Our portraits are touched-up to your specifcations. Once this is done, the portraits are yours to use anywhere.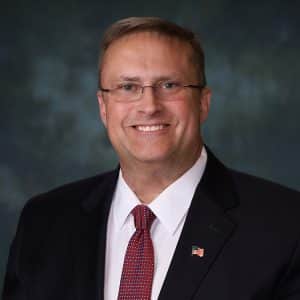 Another corporate headshot taken at our Freehold Studio.
Freehold Headshot Photographer On-Location Headshots for Executives
I capture my headshots all over New Jersey, parts of Pennsylvania, and New York.  Furthermore, you photograph your whole team or company, it's typically more convenient for me to come to your office. As a result, you won't have to disrupt your work day. Furthermore, most times, it's the easiest way to get everyone under the same roof at the same time. Especially during a time when many employees are working remotely. Additionally, I have per-person, half-day and full-day rates. 
Corporate Headshots at Our Freehold Studio Space Contact Rob Wilson Photography Today
Need a corporate headshot and are located in or around Freehold? Call (800) 757-3491 or fill out the form below.