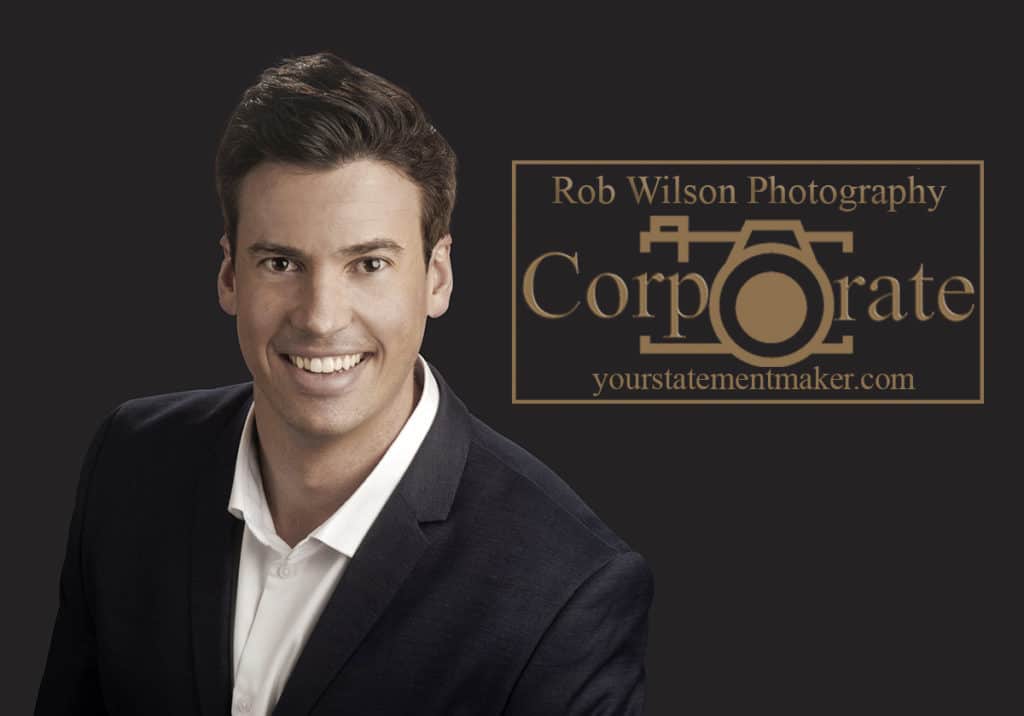 A simple headshot isn't as simple as it seems.  The best headshots seem to be simple, however there is a lot usually going on. Whether it's the lighting that's just right, the lean that's just enough, the expression that's authentic, all of this creates the overall feel of a great corporate business portrait. There are a lot of little details that go into a well crafted business portrait. 
For over fifteen years Rob Wilson has been photographing executives and entrepreneurs all throughout New Jersey, New York City, and Bucks County. From one executive to over two hundred executives in one day no job is too big or too small. Many of our "small" jobs aren't so small. They are more elaborate with the use of different lighting techniques, poses from full length to head and shoulders to change of the clothing attire. 
We are an on-location corporate photographer. We will come to your office (even home) with our lighting, backdrops, and of course the camera. We don't need a lot of room in order to create an impact portrait. This is especially helpful when there are a lot of employees that are going to have their head-shot taken. 
Whether you are looking for a corporate headshot or any other type of professional business portrait we will make sure we help you with your personal brand. For more information call (800) 757-3491 or email us at rob@rwilsonphotography.com.