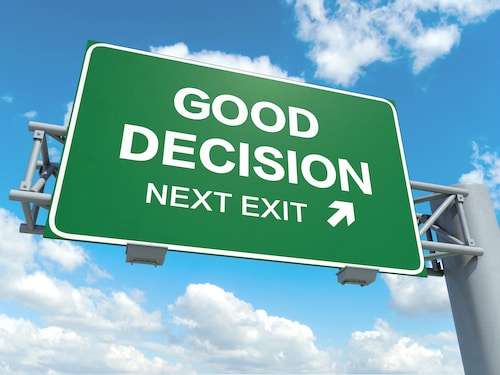 My main contact person when I get hired by a corporation is usually someone from Human Resources, marketing department or by the administrative assistant. My most important job is to make my contact person look good. I don't mean this by taking a great business portrait of them but instead to make sure everything goes smoothly. To have their boss understand that they made the right decision by hiring me. I know this seems to be a bit over-the-top but it's true.
Often the CEO or manager has a vision on how they want the employees profile pictures on their website to look. They convey their idea to my contact and my contact relates it to me. These corporate headshots, for a lot of the companies I work with are a big deal. Some companies have a solid vision on how they want them to look. From the lighting, color tones, the background and the type of expression on everyone's faces.  Often, they come across something interesting on another company's website and want something similar. There needs to be a good amount of communication between my contact and I to make sure that the final product is what was envisioned. 
Recap:
If you are the person that got the task of finding the corporate headshot photographer to photograph the executives at your company then I'm the photographer for you. I'll make you look good in two ways, photographically and professionally.